Sip-Spiration from Martha
"I believe that for every casual meal or celebration, there is a wine for every moment."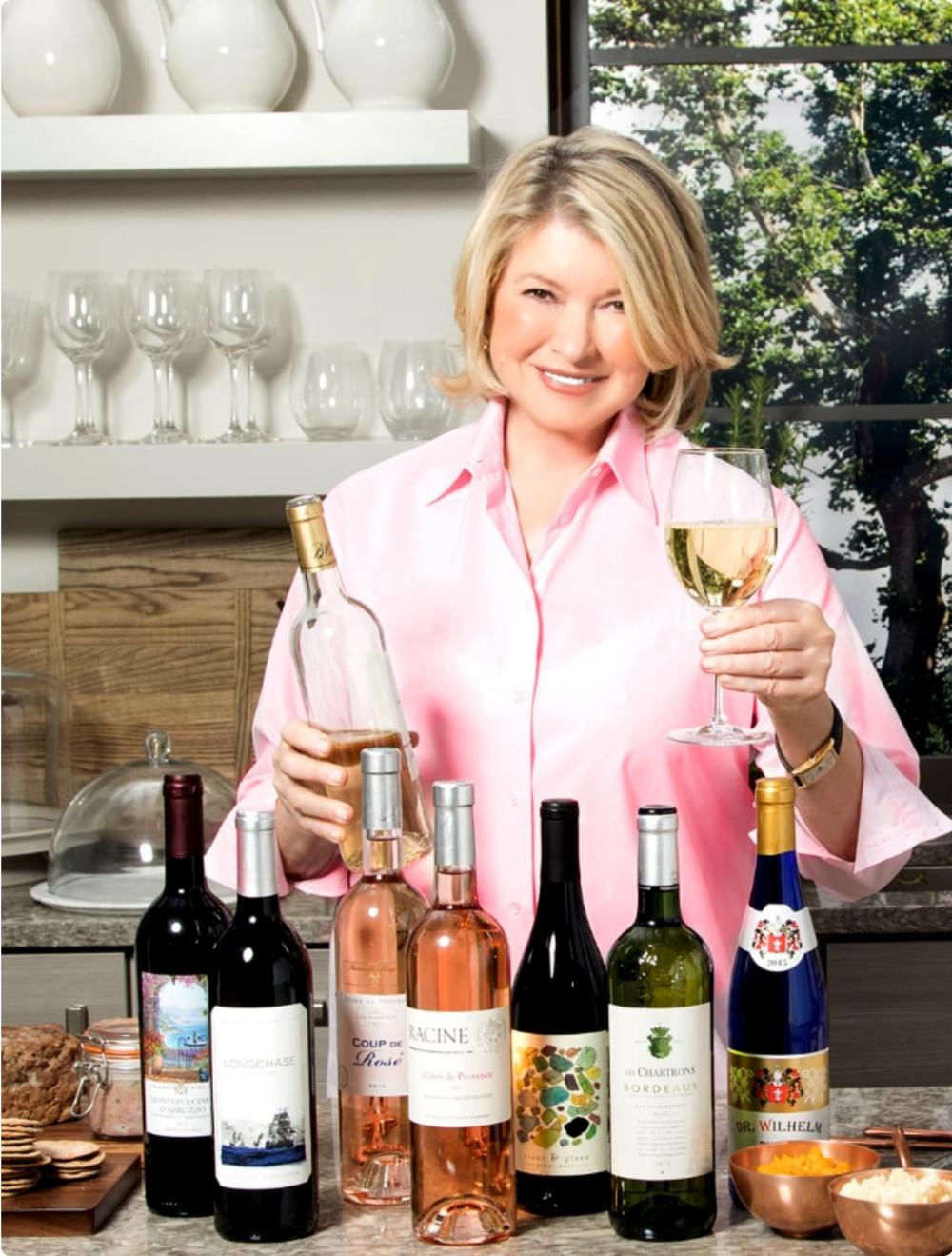 Like you, Martha loves finding high-quality wines at affordable prices. So, she's partnered with Wine Insiders for a sophisticated yet approachable collection—it reflects an appreciation for winemaking excellence and her passion for hosting, dining, and living an inspired life.


Discover bottles handpicked from the world's top regions, including award-winning pours from esteemed wineries.


You can serve with confidence knowing that each wine has been personally sampled by the entrepreneur, best-selling author, and social media icon. Elevate the everyday with wines that reflect Martha's sophisticated approach and palate. Cheers!
Be a Hostess with the Mostess
Now that you're set with wine, channel your inner Martha with tried-and-true tips for serving and pairing.