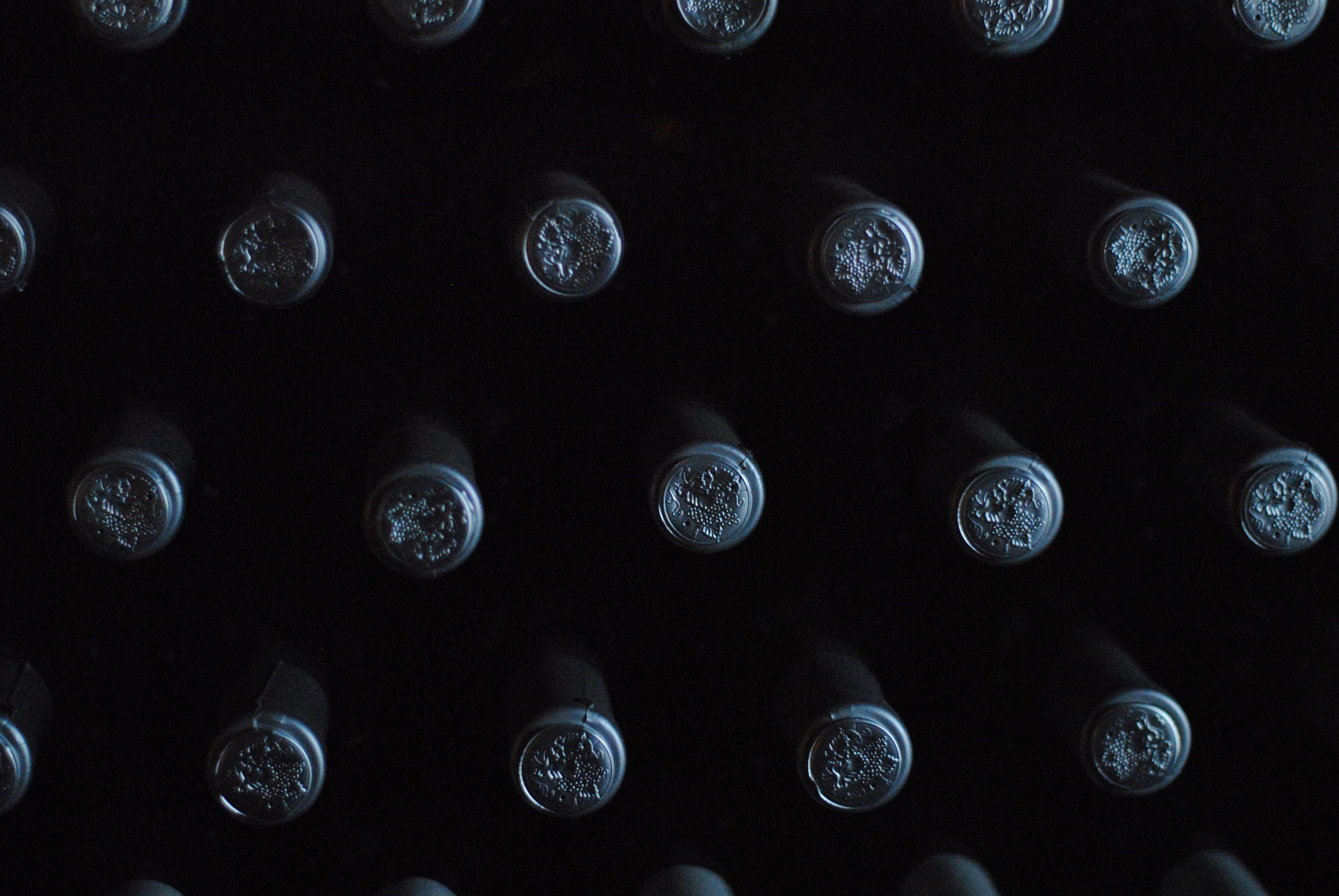 Why Price Doesn't Tell You How Nice A Wine Is
There's little doubt the world of wine can be synonymous with luxury, but this doesn't mean that enjoying a bottle of vino must be an expensive or elitist endeavor.
It's a fact that numerous high-quality wines exist at affordable prices suitable to practically anyone's budget.
From $15 hidden gems to $40 crowd favorites that sell out yearly, we at Wine Insiders know from experience that you can find many excellent varietals and blends at the costs that work best for you.
For a detailed look at what determines a wine's price and why it doesn't always translate to its quality, read on for our introductory Guide to The Relationship between Price and Wine:
Price of Wine Basics
Before we dive into the correlations (or lack thereof) between a wine's price and its quality, let's generally analyze two of the critical factors influencing a wine's price.
Cost of Production
A wine's cost of production considers a wide range of factors that inevitably affect its listing price.
Generally, it includes the costs of materials necessary to make wine and those of the actual process of winemaking.
Primary examples of material costs in winemaking include:
Vineyards
Machinery
Barrels
Bottles, Caps, Labels, etc.
Packaging Materials
Primary examples of production costs in winemaking include:
Labor
Aging
Bottling
Marketing and Public Relations
Product Transportation
While these financial obligations are relatively standard across the wine industry, the cost of each can vary dramatically among the range of wine producers.
Big wineries often have the largest marketing and P.R. budgets, medium wineries often have median labor spending, small wineries have the lowest production costs, etc.
These costs will affect the price of any bottle of wine, though it will be difficult to tell precisely how unless you have access to the financial figures of its parent winemaker.
Demand
The demand for a specific bottle of wine goes a long way toward establishing its perceived monetary value.
Regardless of a wine's pre-determined worth in the eyes of its producer, demand can dramatically influence a bottle's price by directly reflecting the interests of consumers.
If a wine has a low valuation but garners surprisingly high demand, producers can hold at the same price for steady returns or successfully increase the bottle's price if the market bears it.
Conversely, suppose a wine has a high producer valuation determined by factors other than demand (like the cost of production). In that case, it must consistently sell at that price point, or a lack of demand could trigger a need for reductions in costs and, therefore, price.
In basic terms, demand plays a vital role in any industry's price determinations, and wine is no different.
Poor to Average Wine Can Be Overpriced
Now that we know what impacts a wine's cost to you, let's head into the maligned world of overpriced wine.
Any wine newbie needs to know that expensive wine is not always good wine. Full stop.
As with many other industries — like fashion or real estate — the price of wine can be a smokescreen blurring the lines of cost, demand, exclusivity, reputation, and quality.
Like a plain t-shirt from a hyper-exclusive fashion brand, a bottle of wine can be rather average but garner high prices through marketing strategies that create a robust public reputation, sense of exclusivity or other circumstances that drive up demand.
If you find an exciting bottle of wine at a high price point, we recommend:
Researching the Producer
Reading Reviews of the Bottle
Determine the Bottle's Intangible Worth to You

Is it from a region you love?
Do you enjoy the producer?
Is it difficult to find at a lower price?
Answering these questions will help you decide if the specific wine deserves a place in your collection -- particularly when it comes to pricey bottles.
Good to Excellent Wine Can Be Responsibly-Priced
The savvy wine drinker can find a world of excellent, well-priced wine if they follow a few pieces of advice.
First, it's essential to find a reliable source of vino — like Wine Insiders — that demonstrates an apparent dedication to quality and price in equal measure.
Next, it's vital to expand your global wine horizons by sampling varietals and blends from all types of regions -- not just trendy or uber-expensive ones that trade on exclusivity.
Learning the world of wine through Wine 101 Guides and global bottles teaches you to understand and value just how many producers and regions the wine world offers.
It will also introduce you to some superb and affordable wine that may be utterly foreign to you or otherwise entirely out of your comfort zone.
Ask any experienced wine drinker -- many love to discuss the wonderful, responsibly-priced bottles they've discovered more than the expensive, world-famous options.
Finally, our last tip for finding excellent, cheap wine is to follow your palate and take educated chances.
The beauty of inexpensive vino is that you have less to lose.
If you trust your source of wine and make an effort to expand your comfort zone, you already have the skills to find fabulous, cost-friendly wines. What you need to do is try them:
The more vino you try, the better you'll know what you like, where to find it and how to budget for it.
Enjoy Our Excellent, Affordable Wine
At Wine Insiders, we dedicate ourselves to offering world-class wines at consistently fair prices for the ultimate customer experience.
We craft our selection for vino newbies, budding experts and respected wine sommeliers alike to provide diverse and delicious wines that treat you and your wallet right.
Whether you're looking for a light, acidic Old World white, a rich, tannic New World red or an exciting wine set curated by experts like Martha Stewart, Geoffrey Zakarian or Ludo Lefebvre, we have the vino you need for every occasion.
Wine Insider's selection of affordable wine is ready to spruce up your collection. Now's the time to give it a go.
For more of our best wine tips and advice on pairing, storage and more, check out our full library of Wine 101 Guides!