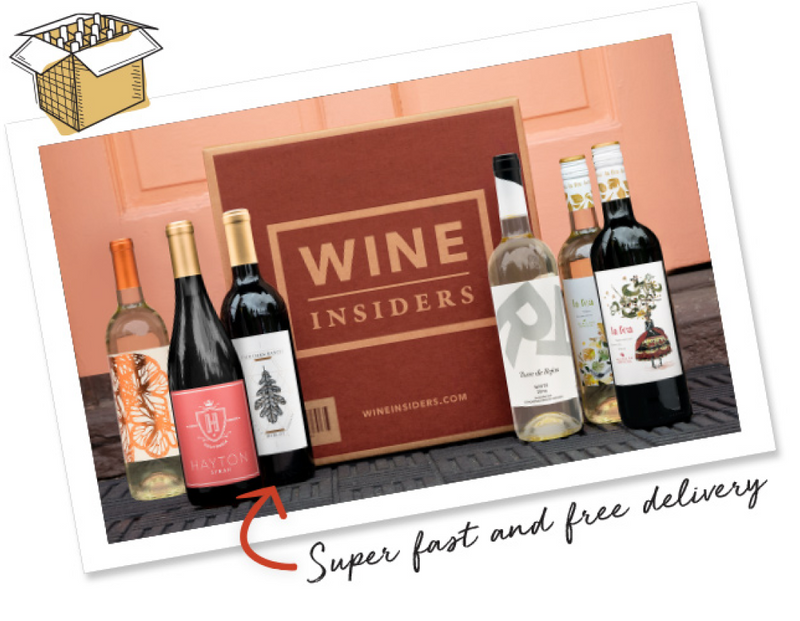 Our goal at Wine Insiders is to make shopping for great wine easy, convenient, fun, and affordable.
Our local grocery store just offered us a wall of wine with no information, and we couldn't tell if we were getting something that we'd like, or that was even worth our money. Online, we quickly discovered that if we wanted to get a good price, we'd need to join a wine club with a bunch of hidden fees and give up the power to choose our own wines.
What is the advantage of Wine Insiders?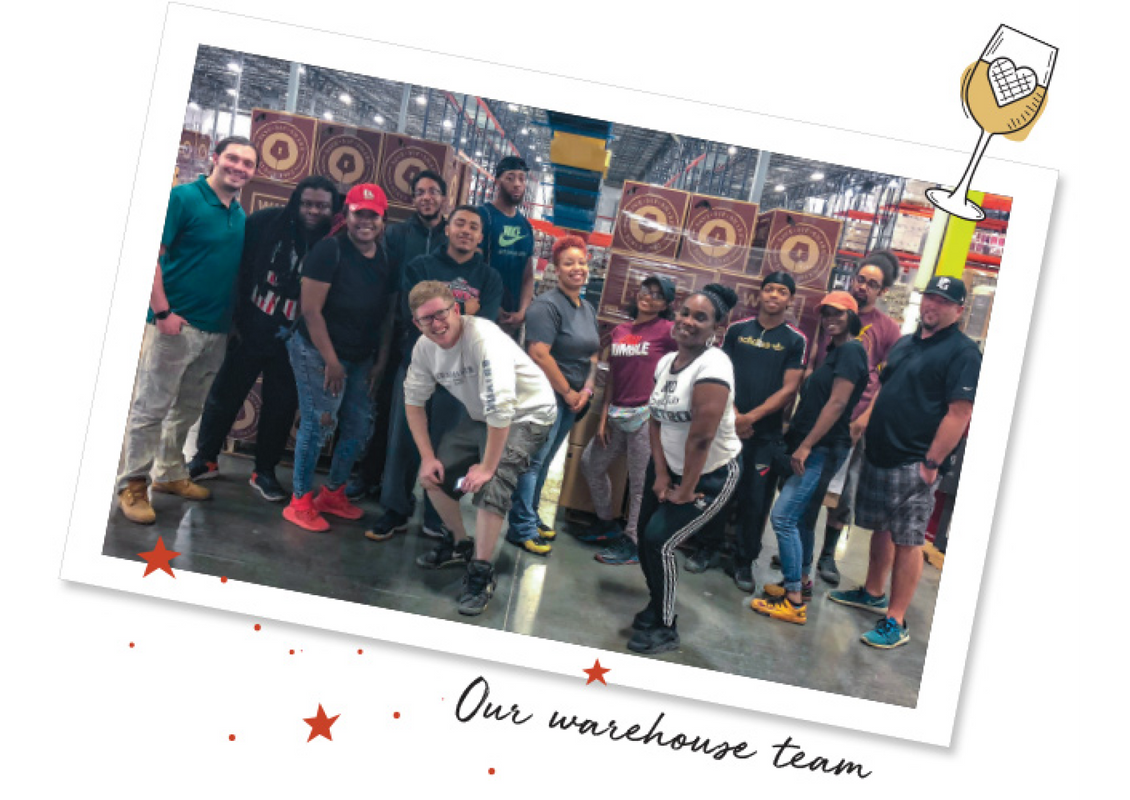 100% Satisfaction Guarantee
With 4.9 out of 5 stars on Google and over a thousand positive Google Reviews, we are dedicated to making our customers happy. That's why we offer this simple 100% Satisfaction Guarantee: love every bottle you try, and if you are not completely satisfied, we promise to make it right.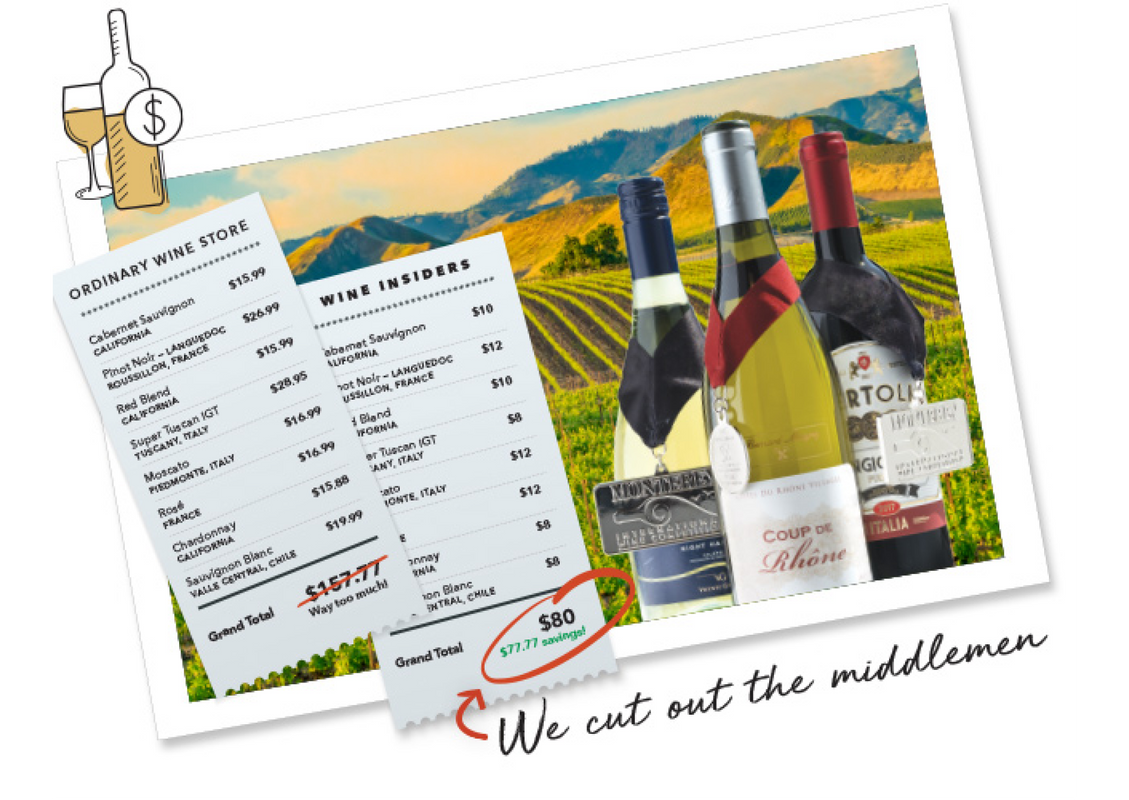 High Quality, Low Price
While Traditional Retail Pricing includes markups for marketing, advertising, and store operations, we bring you comparable wines for Insider Prices by partnering with esteemed wineries in prestigious regions, cutting out the markups, and delivering our favorite wines directly to you.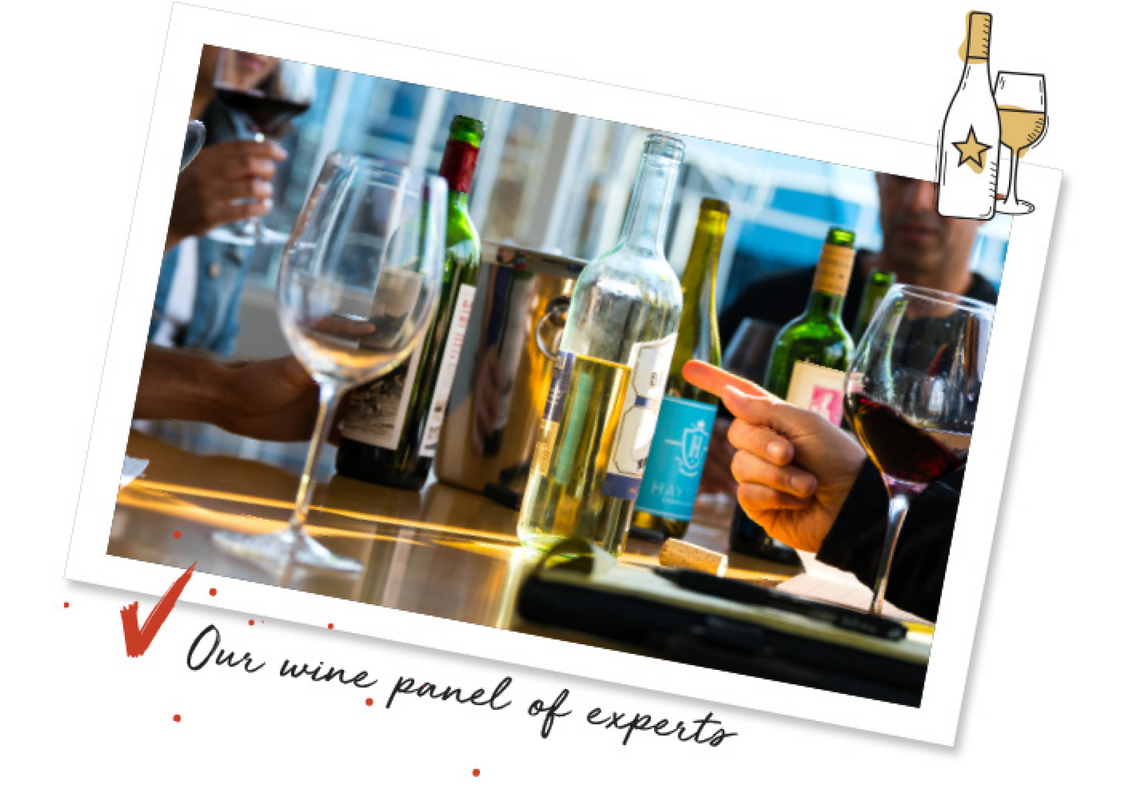 Find Your New Favorites
Our in-house winemaker works with world class wineries to stock our online store with exclusive selections from some of the world's best wineries and regions. With 40 crowd-pleasing varietals from 15 top wine regions, you're sure to find wine that you love.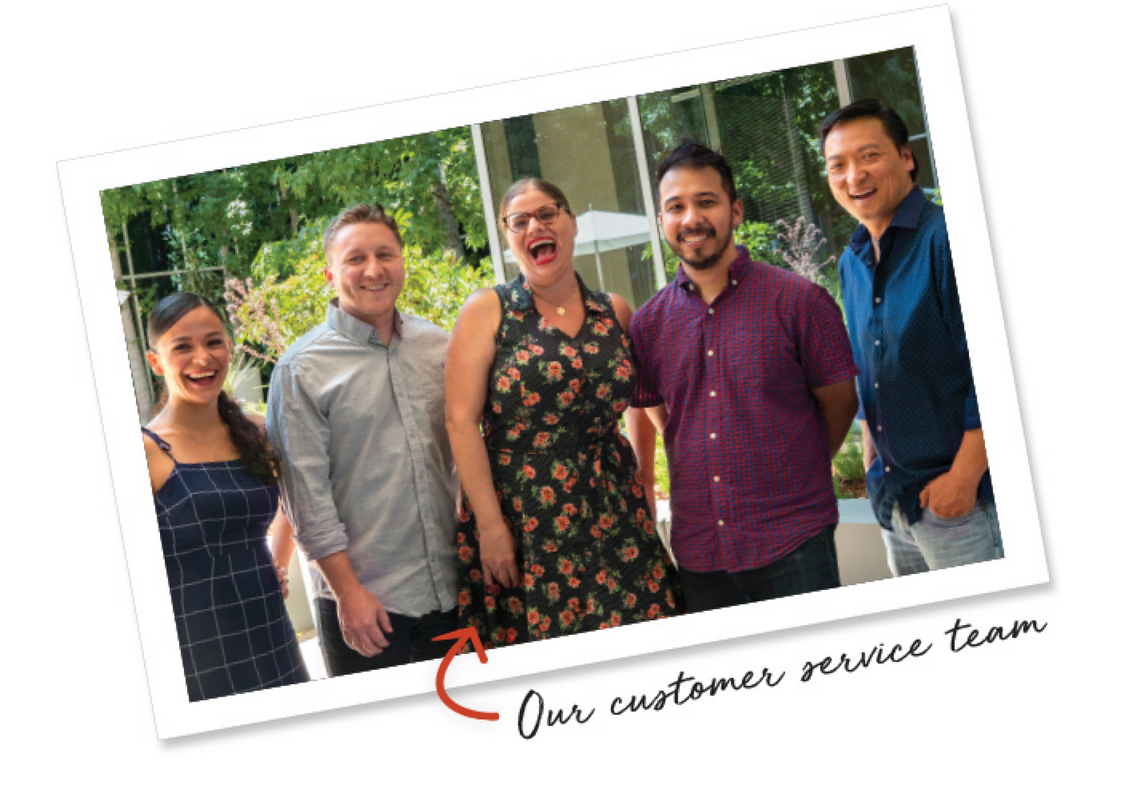 Shop Simple
Shop our site for curated packs and single bottles of award-winning wine. Browse tasting notes and customer reviews, then have your choice of wine delivered fast to your door or to a convenient pickup location with FREE Shipping on 6+ bottle orders.