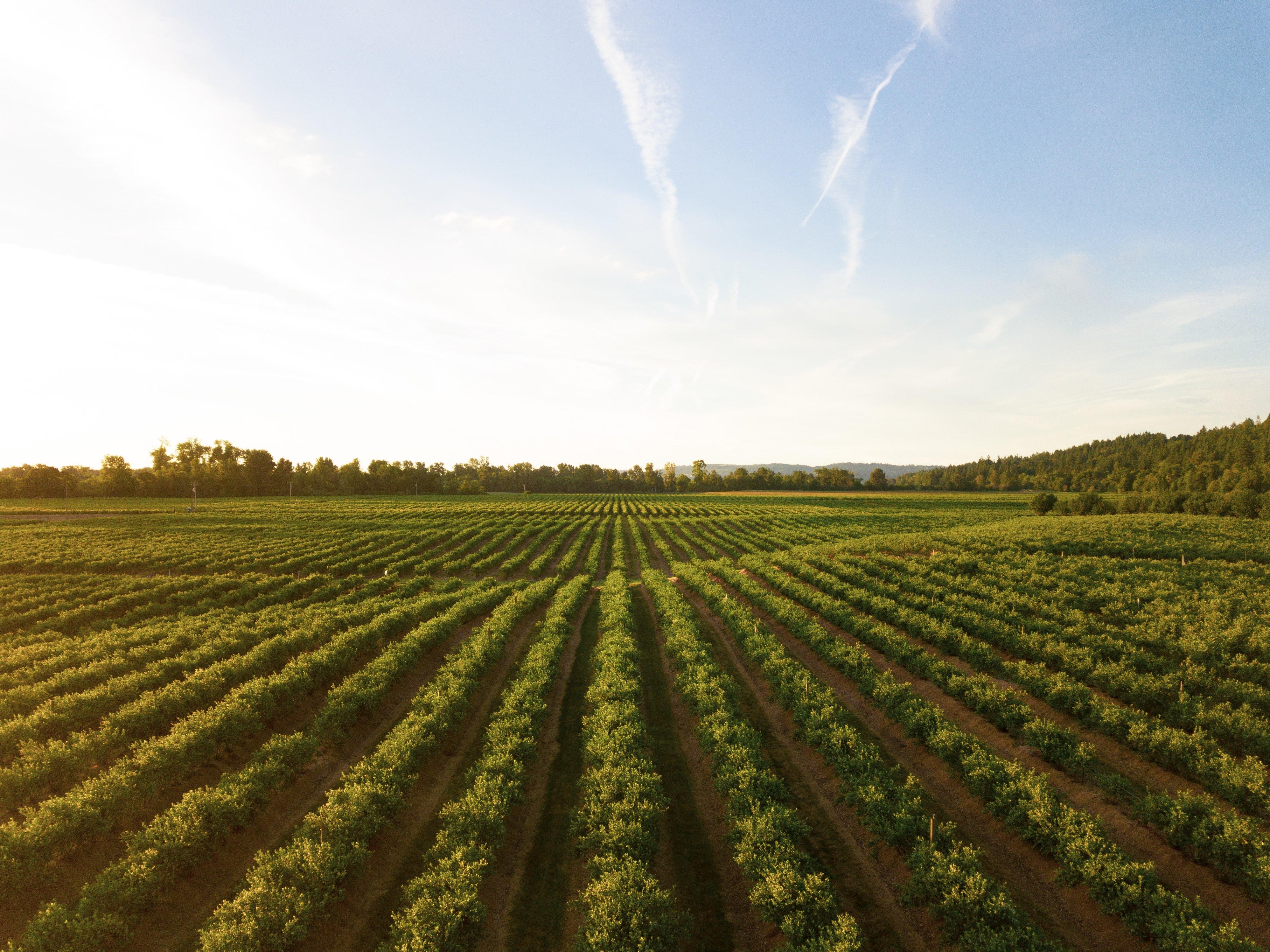 The Ultimate Napa Valley Wine Guide
With hundreds of breathtaking hillside vineyards and seemingly endless wine-tasting locations, including a vintage wine-tasting train and restaurant, Napa Valley is one of the most popular vacation destinations in the United States.   
Since Charles Krug established Napa's first commercial winery in 1861, the Northern California city has become a national hub of viticulture. Tourists declare the historic area that's less than an hour North of San Francisco to be a luxury food and wine oasis.  
With so many options to choose from, we understand how planning your ultimate Napa vacation could quickly become overwhelming.
Here's a simple overview of the most popular Napa Valley wines to help you get started.
Napa Valley Wine Map
The Golden State's wine country contains hundreds of tasting rooms, wine tours, and other unique wine experiences. 
The ideal place to start would be the famous Napa Valley's most famous town, St. Helena, but we'll get to that a little later. 
For now, let's look at some of the most delectable wines Napa has to offer. 
The Best Wines In Napa Valley
With so many vineyards and endless wines to choose from, it can be tough to determine which ones are the best. Lucky for you, we've determined that these selections are top-notch when visiting Napa Valley. 
Cabernet Sauvignon 
The most well-known Napa Valley wine is the rich, bold Cabernet Sauvignon. With its dark cherry notes and hints of tobacco and cedar, this is our clear top choice while gallivanting in wine country.
Merlot
This wine is the dryer, slightly more acidic cousin of the Cabernet Sauvignon. Due to its boisterous blend, Merlot is best paired with heavier meals like pasta or steak.
Pinot Noir
While Cabernet Sauvignon is the most prolific wine in Napa Valley, Pinot Noir is the original red. With grapes as old as the Roman Empire, this timeless, light red wine will pair well with just about any dish. 
Sauvignon Blanc
Need a break from red wine? The light, crisp taste of Sauvignon Blanc is the ideal complement to a breezy summer day in Napa. The tart notes make this white wine a perfect pairing for a variety of cheeses and fruit. 
Chardonnay
If you're seeking something a bit more bitter and dry, you'll never go wrong with a classic Chardonnay. To bring out the notes in this white wine, pair it with citrus flavors. 
Napa Valley Wineries To Visit
While downtown Napa is the heart of the city with music, art, and fine dining experiences, Napa Valley is surrounded by must see wineries. After you've taken a stroll through St. Helena, where Napa's wine-making began, make your way to the area's most prolific wineries. We've listed our favorites below!
Pro-tip: Just make sure to call or check online ahead of time, as some of these tasting locations are appointment only. 
Beringer Vineyards in St. Helena
This mansion-style winery is something out of a fairytale. The Beringer brothers were both pioneers and trailblazers in the craft of wine-making and it shows. This beautiful winery is full of history. If you'd care to indulge in an experience that's both relaxing and educational, check out Beringer Vineyards.
Domaine Carneros Winery
This grand estate and chateau is known for its sparkling wine and Pinot Noir. Step into timeless luxury as you sip on the golden bubbles of Domaine Carneros Winery. 
Francis Ford Coppola Winery
If you love movies, this winery is a tasteful and entertaining experience. Dance the night away or dine beneath the paper lanterns while indulging in the Hollywood director's finest wine. 
Robert Mondavi Winery
Located in Oakville, California, this prestigious winery is known for having some of the finest Cabernet Sauvignon and Sauvignon Blanc grapes in the world. It is considered the first-growth vineyard and is currently the number-one winery in North America. If you're looking to go all in on your Napa Valley experience, book a reservation at the winery that practically reinvented how we do wine!
Pine Ridge Vineyards
Sitting on 160 acres, this vast vineyard boasts some of the most dramatic terrain in all of Napa Valley. The hills are truly alive with magnificent outdoor gardens and uniquely sustainable winemaking practices. This winery provides both a rustic and elegant experience for any luxury wine enthusiast.
The Napa Valley Wine Train
If you're feeling adventurous and are interested in taking an immersive journey into Napa's history, all aboard the Napa Wine Train!
Take wine tasting to the next level with a thirty-six-mile round trip to St. Helena and back on Napa's gorgeous 1900s train. You'll enjoy decadent cuisine with scenic views, tea time, and Napa Valley's best wines.
Explore the Napa Valley Floor
Some say that the best Cabernet is produced in Napa's valley floor. 
With more optimal weather for bold flavors and fertile soil, the valley floor vineyards have greatly contributed to Napa's legendary reputation.
When you visit Napa, be sure to check out both mountain and valley floor wineries and see if you can taste the difference. 
Next Stop, Cabernet!
Now that you've been informed of must-experience Napa locations and wine, you're probably eager to start tasting.
Thankfully, Wine Insiders has you covered. 
Prepare your palette with the best affordable California wines before departure to find out ahead of time which wine is your favorite. 
Akin to Napa Valley, we carry a wide selection of Cabernet Sauvignon, Merlot, Pinot Noir, Sauvignon Blanc, and Chardonnay.
Find the ideal Napa-style wine for you before imparting on the vast landscape of California's famous vineyards.  If you'd like to further brush up on wine regions and interesting wine facts, winery offers, and more - see our Wine 101 Guides!